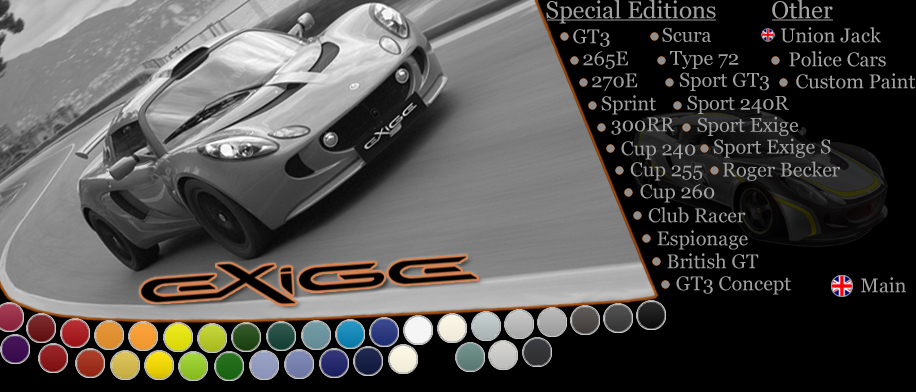 265E Bio-fuel

       

       

       

       

       

       

      Lotus Engineering, the engineering consultancy division of Group Lotus Plc has developed a bio-ethanol E85 
      version of the Lotus Exige.
      The research vehicle is a true Lotus (it weighs just 930 kg unladen) and is called the Lotus Exige 265E. 
      265 indicates the approximate horsepower and is consistent with the naming strategy of other one-off and 
      limited run Lotus variants such as the Lotus Sport Exige 240R; the E indicates the environmentally favourable 
      bio-ethanol E85 fuel (85% ethanol alcohol and 15% petrol / gasoline) that powers this extremely high performing sportscar.
      Key to this performance is a slightly modified version of the 2ZZ VVTL-i supercharged and intercooled high revving 
      4-cylinder engine from the standard Lotus Exige S. This now gives an estimated set of performance figures that would 
      thrash the majority of "Super-Unleaded" performance cars: 0-60 mph in 3.88 seconds, 0-100 mph in 9.2 seconds and a 
      top speed of 158 mph! In fact, the Lotus Exige 265E is probably the world's quickest road-legal E85 bio-ethanol car.

      Key changes have been made to the fuel system, the engine calibration and the four fuel injectors mounted on the 
      inlet manifold have been enlarged. Two additional fuel injectors have been fitted at the supercharger inlet to 
      increase the amount of fuel being injected in to the engine under higher engine loads and to further cool the 
      charge air prior to combustion.