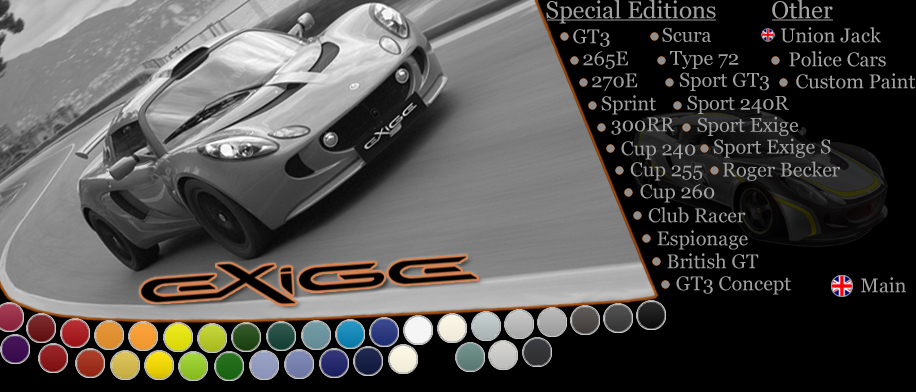 270E Tri-fuel

       

       

       

       

       

      Lotus Engineering, the world renowned automotive consultancy division of Lotus, unveils its latest development towards 
      carbon neutral road transport at the 78th Geneva International Motor Show. The Lotus Exige 270E Tri-fuel is the most 
      powerful road version yet of the Exige (0-60 mph / 96 kph in 3.88 seconds, a top speed of 158 mph (255 km/h), 270 hp 
      (201 kW / 273 PS at 8000 rpm) and it runs on any mixture of gasoline, bioethanol and methanol. Emerging technologies will 
      allow alcohol fuels such as methanol, already a proven internal combustion fuel, to be made synthetically from CO2 
      extracted from the atmosphere.