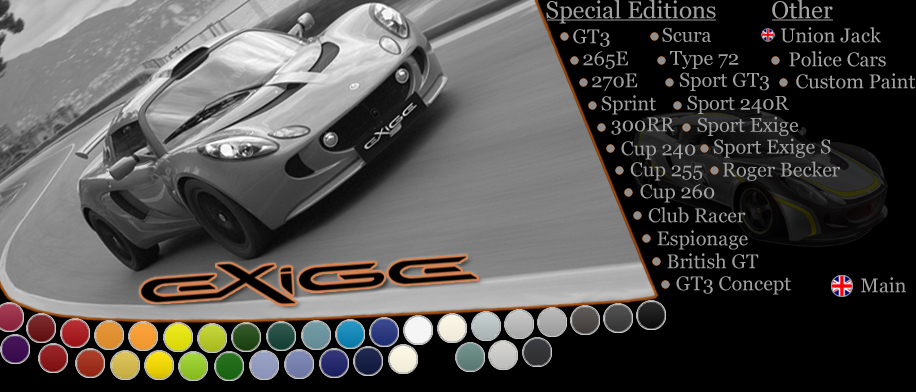 Club Racer

       

       

      The exciting `Club Racer' a visually distinctive version of the Exige S. The Club Racer represents a real value proposition, 
      benefiting from standard upgrades as well as featuring a number of unique additions.
      The prominent use of the track logo on the Club Racer pays homage to its racing heritage and passion so fundamental to the 
      Lotus marque. The Cub Racer features a sky-blue and black paint scheme reminiscent of the 1960's racing era with which
      the Lotus name is synonymous. 25 limited edition Club Racers will be available from Lotus dealers nationwide with the 
      following vehicle specification: Exige S Sport Pack, Touring Pack, Super Touring Pack, Sports Exhaust (post-registration fitment),
      Air Conditioning Additional Components: Hethel track decals, Special Edition Paint: Sky-blue (non-metallic) with Phantom Black 
      Tri-Stripe Design, Unique Interior Trim - Black leather and carbon fibre effect leather with colour coded stitching.