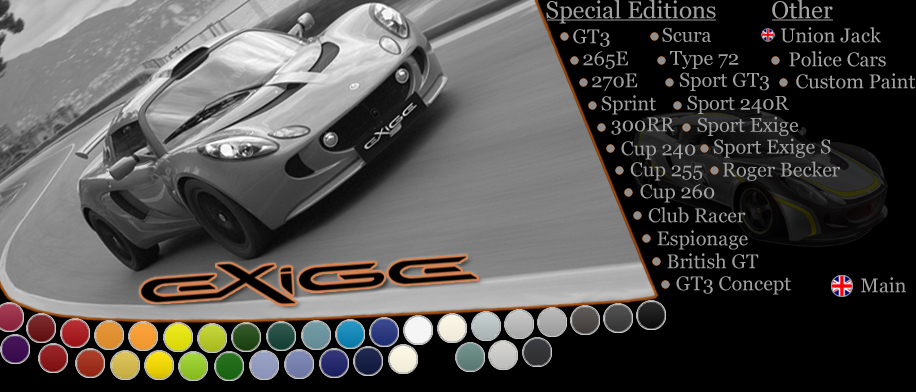 Cup 255

       

       

       

      Lotus Sport, the motor sport division of Lotus Cars Ltd, has unveiled the MY2007 Lotus Sport Exige Cup 255.
      Unveiled at the Essen Motorshow, the Exige Cup 255 is powered by a 1796 cc supercharged engine developing 252 bhp 
      (255 PS) driving through a 6-speed close ratio C64 gearbox. Bespoke performance enhancements designed exclusively 
      by Lotus Sport raise power and torque levels substantially to offer a car with levels of handling and acceleration 
      capable of taming Europe's most challenging race circuits.

      Building upon the success enjoyed by the Exige Cup 240 during the 2006 season, the Exige Cup 255 presents Lotus' most 
      radical `road to track' offering yet with a visually striking new roof design which gives it true standout appeal.

      In traditional Lotus style, weight saving is paramount. Weighing in at sub 950 kg, the already significant power to weight 
      ratio has been further enhanced by increasing the power output from 243 bhp to 252 bhp. Such a fantastic power to weight ratio 
      alone of course does not a superlative track car make, so the Exige Cup 255 has a list of standard equipment that includes LTS 
      branded Yokohama A048R tyres, new for 2007 uprated 4-piston front brakes, adjustable dampers and anti-roll bar, the latest 
      FIA 6-point roll cage and sports driver and passenger seats. The options are even more race-focused with slick tyres*, 
      an FIA approved Recaro/Lotus Sport driver's seat*, an FIA approved 70 litre fuel cell*, `Level Two' stainless steel sports 
      exhaust with de-cat pipe*, dog gearbox* and a plate type Lotus Sport limited slip differential 
      (*track use only and special conditions apply).