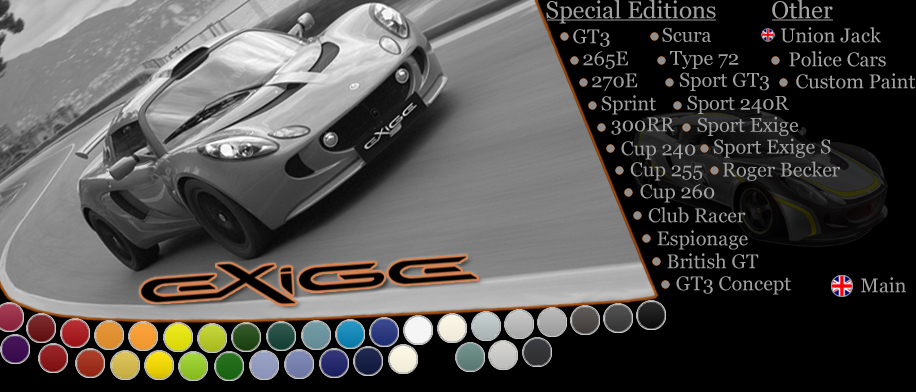 Cup 260 -- 2009 
                                        Click here for MY 2010 edition

       

       

       

       

       

       

       

       

      Extensive use of carbon fibre and lightweight components for the latest homologated-for-the-road Lotus Exige Cup 260

      Lotus Cars Ltd, has unveiled the MY2009 Exige Cup 260.  A direct development of the 2008 Exige Cup Car, 
      this year's car uses advanced light weight components and carbon fibre body material, to reduce the 
      overall weight by 38 kg to a total mass less than 900 kg. Maximum power output of 257 hp (260 PS), 
      remains the same as the 2008 car, but with careful attention to weight reduction detail, 
      the 2009 Model Year Exige Cup 260 provides a more agile and dynamic track focused drive and is more than 
      capable of taming Europe's most challenging race circuits.